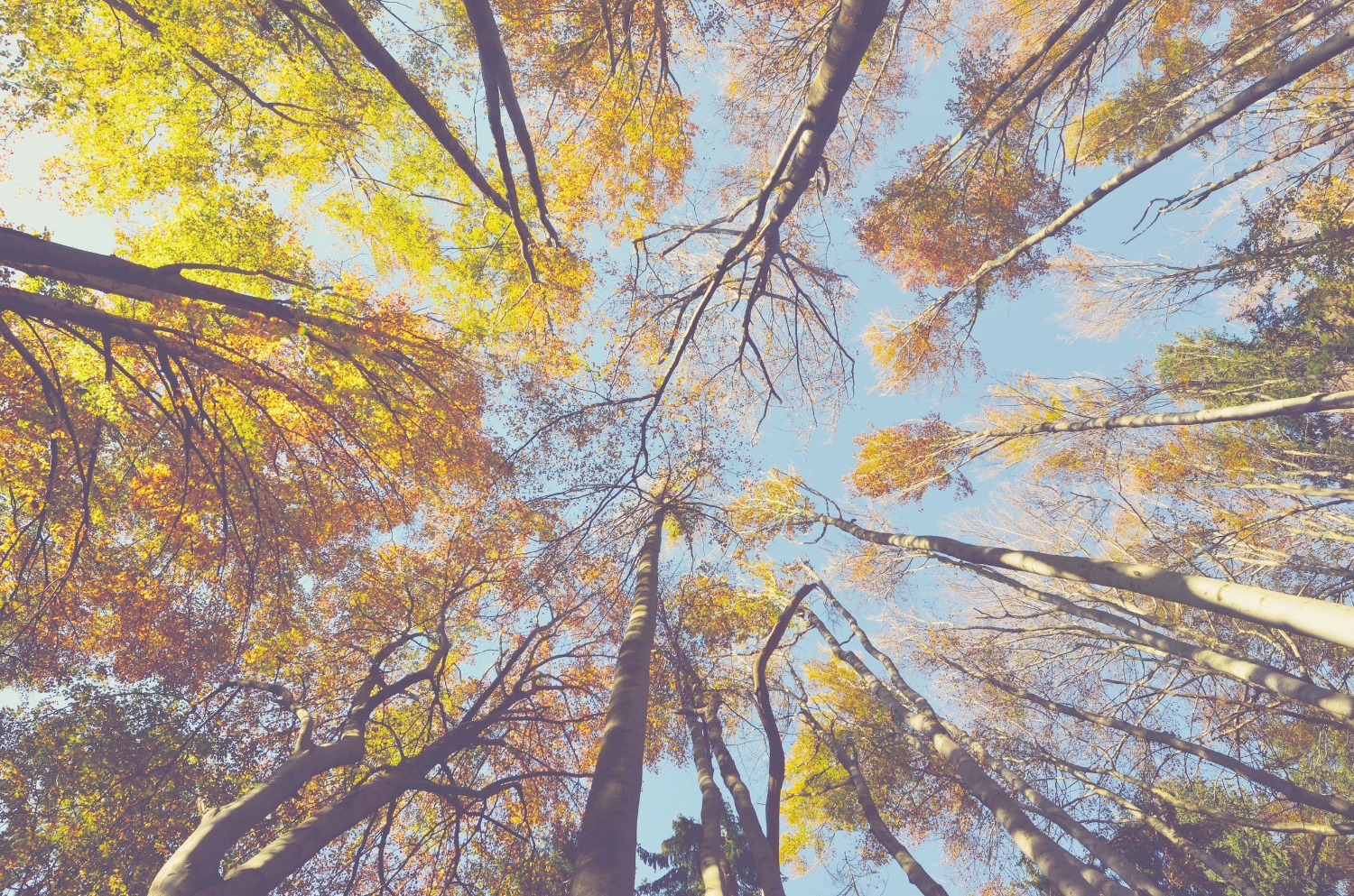 DNI Consulting
Strategic Enrollment and Marketing Research, Consulting, and Support
You believe in providing outstanding educational opportunities for your students; we provide the research and resources to support you.
We work closely with school leaders to create effective strategies to cultivate a robust student body for your school.
Our positive relationship with you is the cornerstone of our partnership.
Ways We Can Work Together
We know firsthand the challenges many schools face when navigating the unpredictable and demanding terrain of managing enrollment. We know the questions you ask at every phase of school growth: Are our goals realistic? Is there room to develop? How can we expand our reach? Is our market limiting our potential?

Our team is dedicated to helping you develop strategies to accurately plan enrollment, manage demographic projections, and create effective goals for the future of your school. We specialize in systems, strategy, and research. Most importantly, we value the relationship you have built with your community, your students, and your team. We can help you revitalize the future with those relationships in mind.
Our team is also available for strategic planning,
tagline and mission statement work, as well as full re-branding projects.
Dana Nelson-Isaacs
Founder and Principal
Dana has nearly twenty years of experience working within and between all levels of administration and faculty, parents, students, board members, and other community stakeholders regarding a range of topics including enrollment management, communication, marketing, and parent and student satisfaction.
Jennifer Tyler
Collaborating Consultant

Jennifer brings twenty years of independent school experience to the team at DNI Consulting. For the past six years, Jennifer was the Director of Admission at an independent K-8 school in Palo Alto, CA.
Anya Kayne
Collaborating Consultant
Anya brings fifteen years of experience in education to the DNI Consulting team. She has worked as an elementary school teacher, as a university instructor preparing future teachers, and as a coach supporting educators in the classroom.
Speaking and Workshop Facilitation
Dana is a sought-after speaker and workshop facilitator and loves
educating, motivating, and connecting with people.
Selected speaking engagements include:
SchneiderB Podcast | 2018
"Using Data to Create Customer Personas"
VirCon6 | 2018
Instructor

Small Boarding Schools Association Conference | 2018
Concurrent Session workshop leader

Association of Independent School Admission Professionals Annual Institute | 2017, 2018, 2019
Cohort Leader
Workshop Leader

National Coalition of Girls' Schools Conference | 2017
"Surveys, Dashboards, Information Overload: Now What?

Annual ISABC Conference (Vancouver, Canada) | 2017
Workshop leader and featured speaker

Bay Area Directors of Admission Professional Conference | 2014, 2015, 2016, 2017, 2018, 2019
"Notes from the Road" (2017)
"Using Demographic Projects to Support Enrollment Planning" (2016)
"Communicating with Millennial Families" (2016)
New Admission Director Workshop Leader (2014, 2015, 2017)

The Enrollment Management Association Annual Meeting | 2007, 2016
"Using Demographic Projections and Market Segmentation for Strategic Enrollment Management" (2016)
"So you're a one-person admission office…"(2007)
Houston Association of Independent Schools | 2016
Keynote Workshop Leader: "Cornerstones of a Strategic Enrollment Management Program: Theory and Practice"
Beeline Consulting | 2016
Featured expert on enrollment management: "An Integrated Approach to Strategic Enrollment Management."

Southern Marin Mothers Club | 2016
"Navigating Tuition Assistance Applications"

Directors of Admission of the South Bay and Peninsula | 2016
"Millennials- They're Here"
Feedback from Past Participants
"This was more than just information, there were a lot of tangible great take-aways for my school."
"Dana gave great examples and offered step-by-step instructions. She's clearly knowledgable".
"Concrete examples and practical lessons really helped bring difficult concepts to life!"
"Her presentation was really well done and she is a great speaker."
"Dana was very well organized with great examples."
"I enjoyed the open format and sharing of new ideas."
"The active, mature case studies and interacting with the presenter were wonderful."
To inquire regarding speaking or workshop facilitation, please reach out to Dana directly at 415-806-9328, by email at dniconsultingcoaching(at)gmail.com, or using the contact form below.
CASE STUDIES
We are proud of our client results and invite you to click below to get a behind-the-scenes look at some sample projects we have completed
CHALLENGE
School A is a well-known K-12 school with a very successful signature program located in a mid-sized city. The school was considering adding a boarding component to their high school program. The campus was large enough but would require new or remodeled buildings. They engaged us to research ten metro areas within a five-hour drive of the campus for feasibility of adding a boarding program.
CHALLENGE
School B is a small, under-enrolled school just outside a major metropolitan area. The school was on the brink of closing and engaged us to assist with enrollment feasibility questions as well as marketing strategy. They felt that the only option for sustainability was to broaden their service area and asked us to learn about several geographic areas as well as their own.
CHALLENGE
School C is a full, waitlisted school in a major metropolitan area where there is a great deal of competition.
Summarily, the goals of the research were to understand demographic trends at play in the next several years that may impact enrollment planning. Additionally, the school wanted to understand more about the segmentation distribution of the current population and patterns in the market segmentations of families who drop out of the admission process at each point in the admission funnel.